CancomR
We achieved a 325% lead generation increase in four years for CancomR. Because they are a real estate development company that works with clients on a long-term basis and real estate investments are not compulsive decisions, their projects presented us with the unique challenge of creating leads through online platforms.
We modified our approach and mimicked developing relationships in the real world with the online brand of CancomR. Our focused strategy placed valuable content as the top priority. Building up the personal brands of the company's top outreach sales staff was highly effective, as well as creating subconscious touchpoints with leads over a long period of time online. Overall, these actions helped to build digital relationships that transferred to sales and business outcomes.
In addition, we were commissioned to complete a rebrand for CancomR that included a new modern website. Our team worked collaboratively with the CancomR sales staff to focus on what really mattered, which was getting project information out to their clients. The innovative project section was built to be easy to use and navigate.
We used a focused approach to build relationships online that mimicked real-world relationships the brand had developed, which led to a 325% increase in lead generation in four years.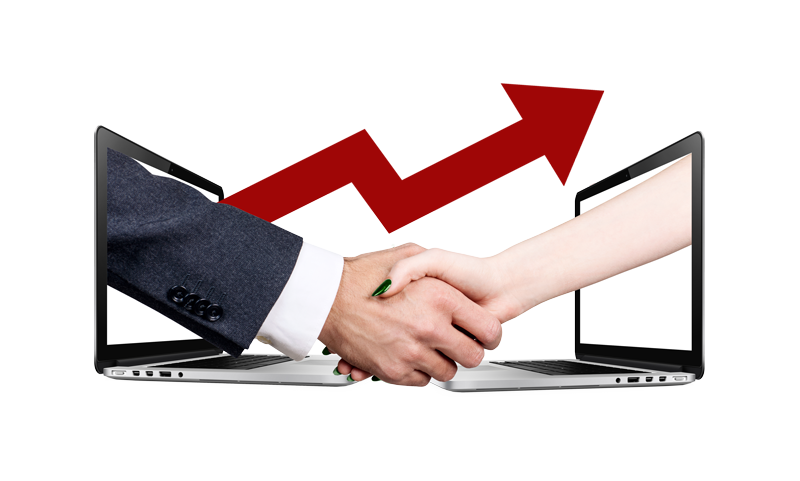 We developed a new website with search engine optimized project pages that made valuable information more easily accessible to existing clients and potential leads.