Why Magnolias?
Create a stunning website without all the upfront cost and time associated with DIY Platforms. Our packages are designed to help you get the best of both worlds. The process finishes with you having a fully custom site and all the maintenance managed by us.
Local Canadian Developers and Designers
Fully Responsive Website
Fast Loading Speed
SEO Optimized to Appear in Search Engines
Up-to-date WordPress Build
Simply Email or Call Us to Make Changes
No Hassle Setup
Domain and DNS Management
Save Time and Money
The easiest way to get a custom website
We understand that building a website takes a lot of time and learning. Whether you have experienced DIY builders before, or have built custom sites with web development companies, we understand the headaches that come with maintaining a website. So we put together this package with a bunch of amazing features to tackle these issues.
Own Your Site
---
You always own your custom WordPress website that we create. Move it to another provider, or manage it yourself at any time.
Easily Change the Site
---
Don't worry about logins or learning new features, with this plan simply email us your changes and see them completed within days.
SEO Optimized
---
When we build your site we also optimize the site internally and maximize load speed to help you appear in search engines faster and higher.
A Custom Look
---
Our proprietary website theme is designed to be fully responsive and make your website stand out amongst your competitors.
Starter Website
$199
Per Month
Get Started
$0 down
Up to 8 fully designed pages
Domain and Hosting included
Unlimited changes by email
*36 month commitment
Advanced Website
$299
Per Month
Get Started
$0 down
Up to 14 fully designed pages
Professional content editor
Domain and Hosting included
Unlimited changes by email
*36 month commitment
E-Commerce
$399
Per Month
Get Started
$500 down
Fully designed store and website
Change and inventory management
Domain management
E-Commerce account setup
*36 month commitment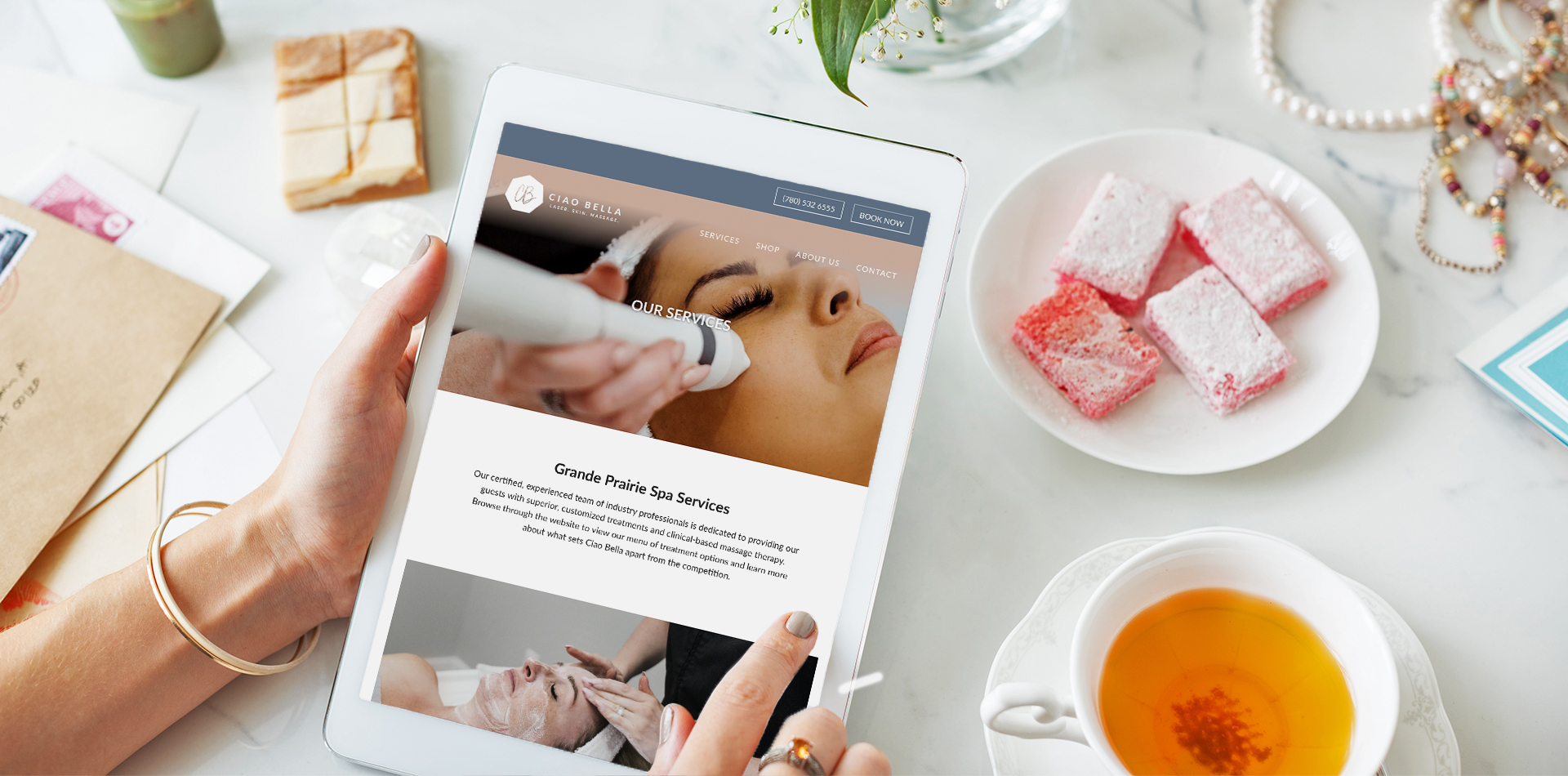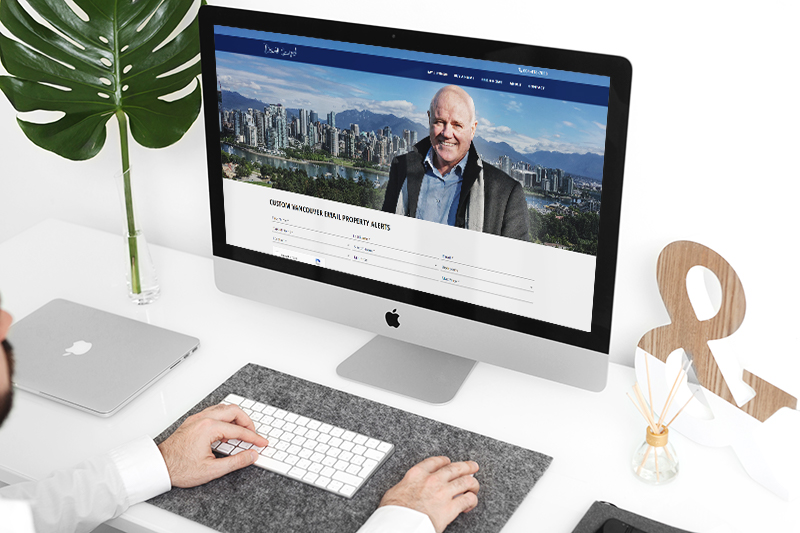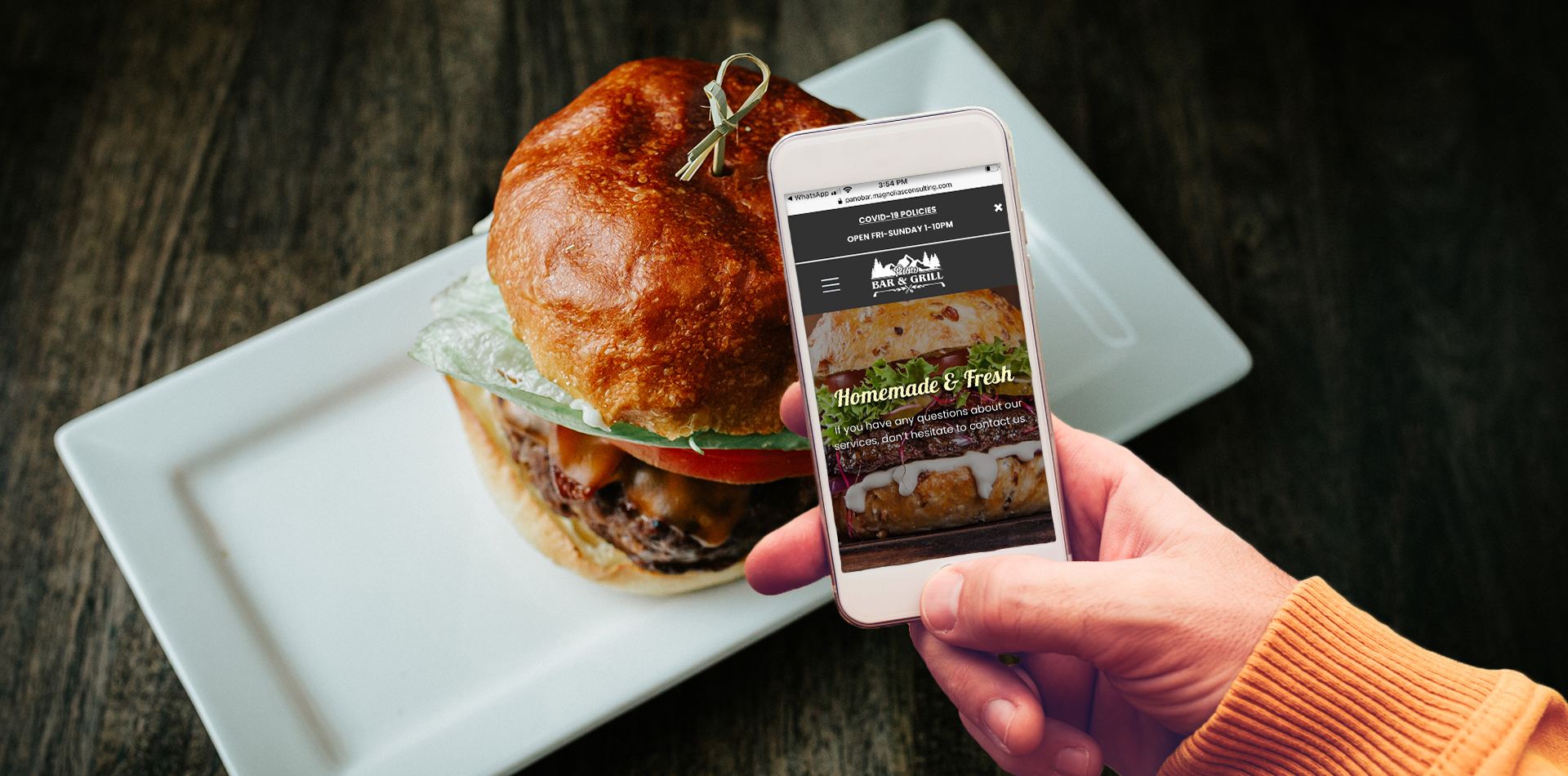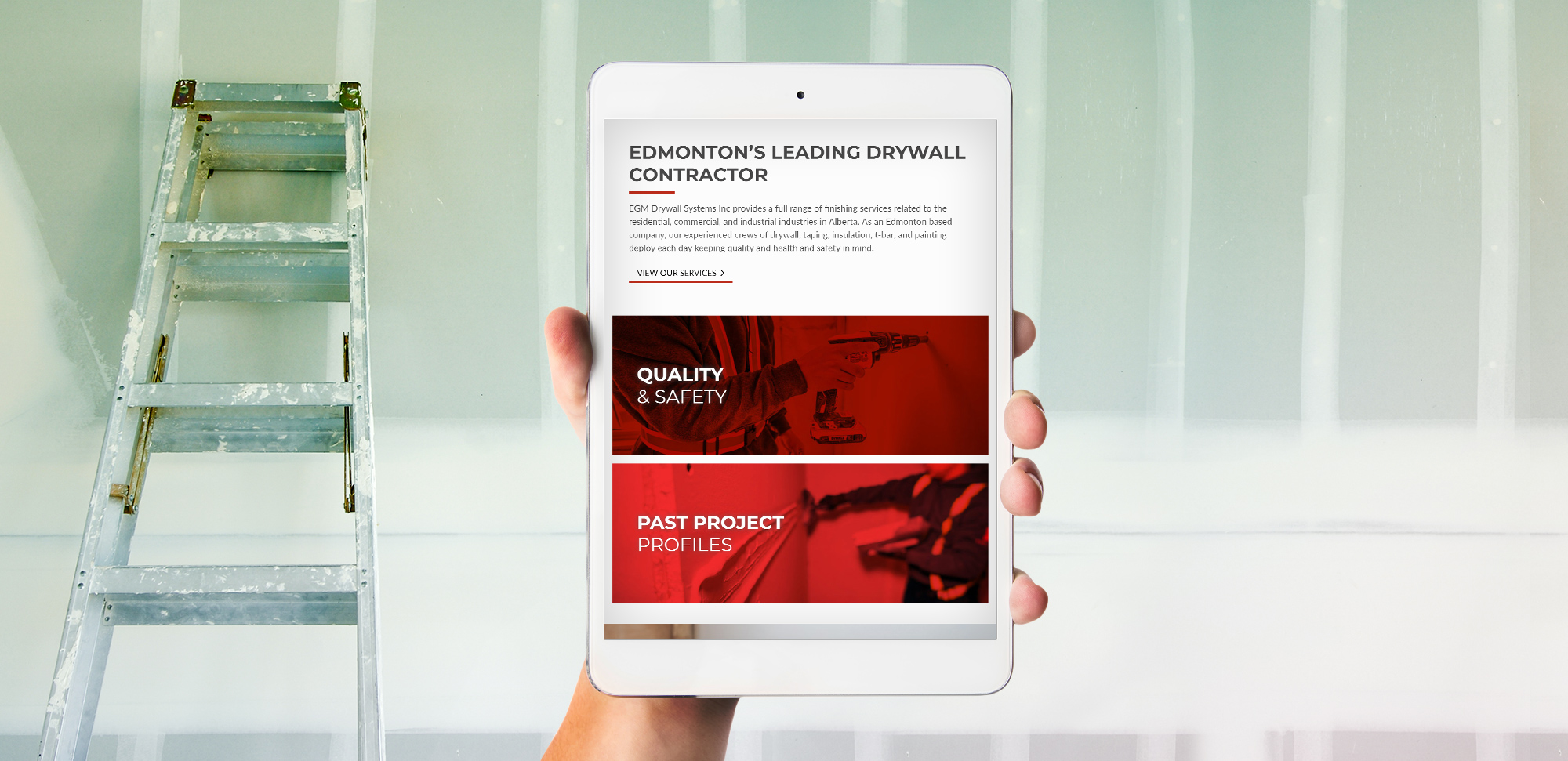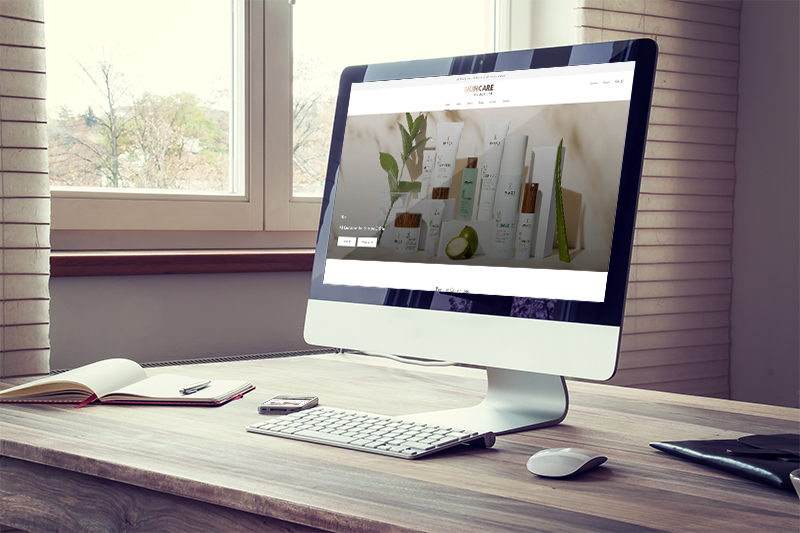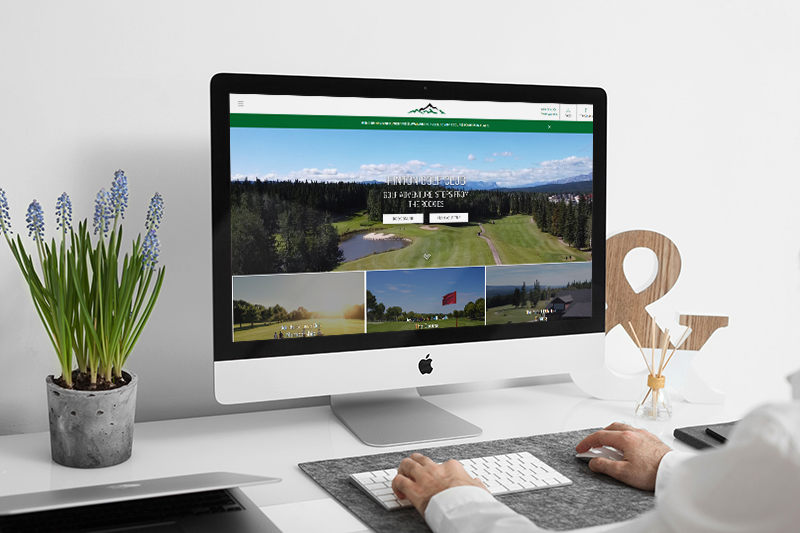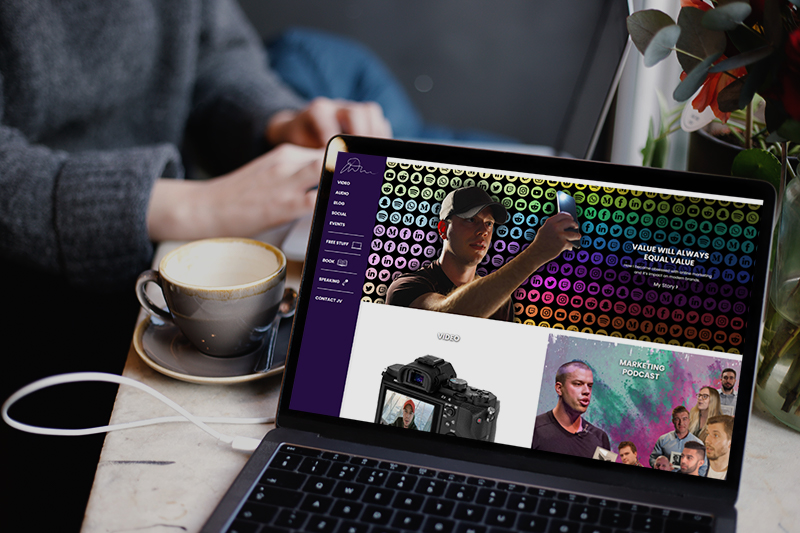 Frequently Asked Questions
We know how hard making a website can be. It is our job to make the website development process as stress-free and easy as possible for you.
What happens if I want a specific custom feature?
Lets make it work. Our proprietary Magnolias Theme already includes a lot of amazing custom pages and features. However, if there is a custom feature that you want that does not exist we will work hard to implement it for you within reason. For extremely complex features we will discuss with you the development cost required to add it in.
Who supplies the photos and content?
Photos and content are often the most time consuming element of setting up a website. We will require that you send us as many photos related to your product or service as possible, as well as write-ups related to each page of the website that you require.
This information both helps our development and design teams finish your website quicker and with less additional revisions required down the road.
Can I add plugins and APIs to my site?
Absolutely! As part of your site we will already be implementing some plugins to both secure the site and make it run faster. If you have a specific plugin or live chat you want added to the site our team will work with you to make it happen. If a complex API is required we will discuss with you and the API vendor on any additional development that might be required for it to work with WordPress.