About Our Agency
Magnolias Consulting was started as a full-service marketing agency in 2016 and has grown at an exponential rate ever since! Our extensive combined experience as business owners, marketers, designers, writers, videographers, photographers, media buyers, and developers provides us with a comprehensive basis of understanding when it comes to your difficult decisions and complex business problems.
We've taken a lot of pride in building up our team with qualified digital pioneers. Before joining our internal network, our team members must have an extensive background in marketing. This ensures that our clients gain the confidence and support that comes with having our all-star marketing team solely dedicated to helping their business grow and expand.
Being a Magnolias Consulting Group client guarantees that you receive effective service solutions to a vast array of branding and marketing problems. This covers everything from simple business plans to comprehensive social media strategies. In addition, we have tailored strategies available for company systems for use in brand management, quality management, health and safety, environmental management, and standard operating procedures to help you pre-qualify and meet business objectives.
We've strategically developed our team and an extensive network of intelligent and creative business partners in Edmonton, Alberta, Canada. Thanks to these varied resources, we can assist in the development and deployment of business and brand growth strategies through both traditional and digital marketing opportunities.
AI and machine learning are entering the marketing field. From social media to your website, we are on the leading edge of data mining and advanced learning to drive impact back to your bottom line.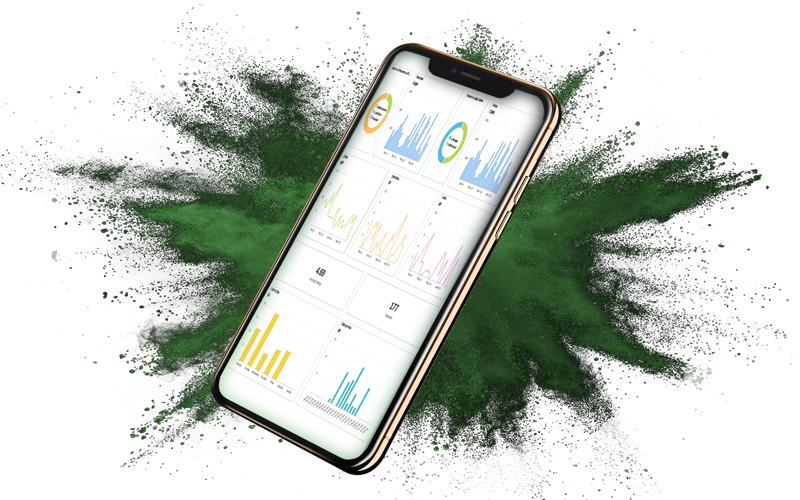 Transparency is our leading value – our clients are partners and deserve to be fully informed of how branding and tactical media are advancing business objectives.
Our mission is to stay on the leading edge of marketing. To accomplish this, we are both practitioners and students. We learn from every decision and constantly improve our content and strategies every single day.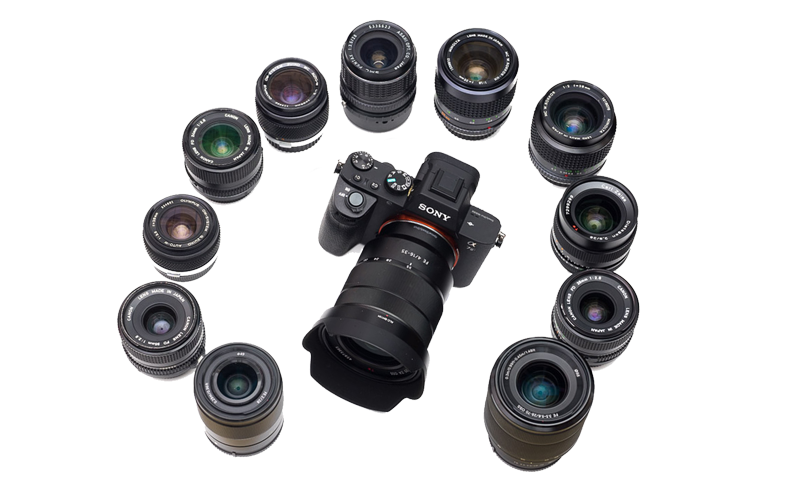 Alone, our team members are specialists in our own digital fields. But together, we form a comprehensive marketing agency built for innovation today.