Perfect Golf Range
Our founder, Jared VanderMeer, loves his golf. He takes an entire week off every year when the Masters is on just to work from home and take in the action! Perfect Golf Range was a project that our entire team loved and it might be Jared's new home after he leaves the office to practice all winter long!
The goal was to create a website and a brand that resonated with the golfing community in Edmonton. PGR is a place for avid golfers and beginners alike who have fallen in love with the game and can't go without teeing up. Our team needed to find this balance between novice and expert golfers throughout the design, development, and deployment of paid media on this project.
Developed an innovative WordPress website built to thrive in local SEO rankings. Golf and Driving Range are competitive keywords to rank well in – so maximizing internal site SEO was imperative.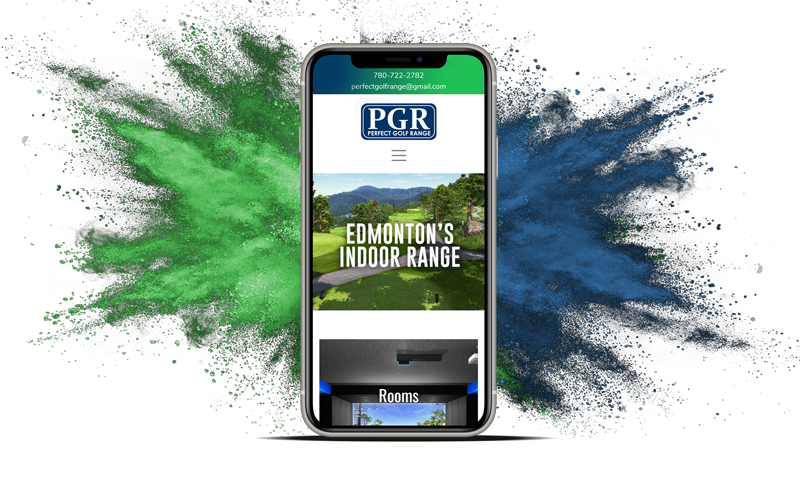 Combined online geo-fencing of local golf courses and traditional networking approach to develop interest in the new virtual golf location.