The Canadian Brewhouse
This one-of-a-kind Canadian-themed sports bar needed to have a one-of-a-kind website. That's why we teamed up with The Canadian Brewhouse and used some of the most advanced development options in WordPress to build a brand-new site.
During the planning process, we did a deep dive into the analytics of their current site to make sure attention was given to the most viewed and responded to pages. We also mapped out all online outcomes and conversions that were possible for a brick and mortar sports bar. From mobile app downloads to reservation bookings, the goal was to be able to optimize and measure every outcome.
One of the most amazing experiences working with The Canadian Brewhouse was in January 2019, when a Canadian Superbowl Commercial spot suddenly opened up. In a very short timeframe, we were able to get a 15-second commercial together that came with many memories and a lot of excitement when it aired during the big game.
Engaged in developing a website that helps all customers find their closest Canadian Brewhouse location and take measurable action on or off the website.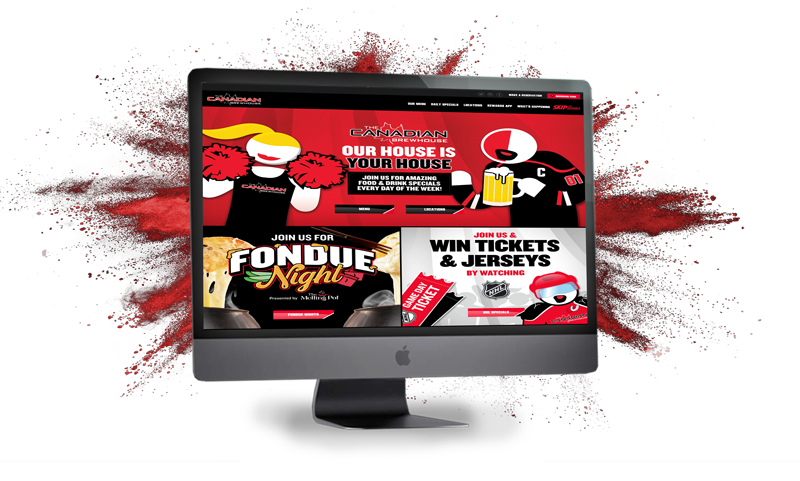 Social media reach increased by 850% with the development of a comprehensive content strategy that included continuous social media video content developed by our team.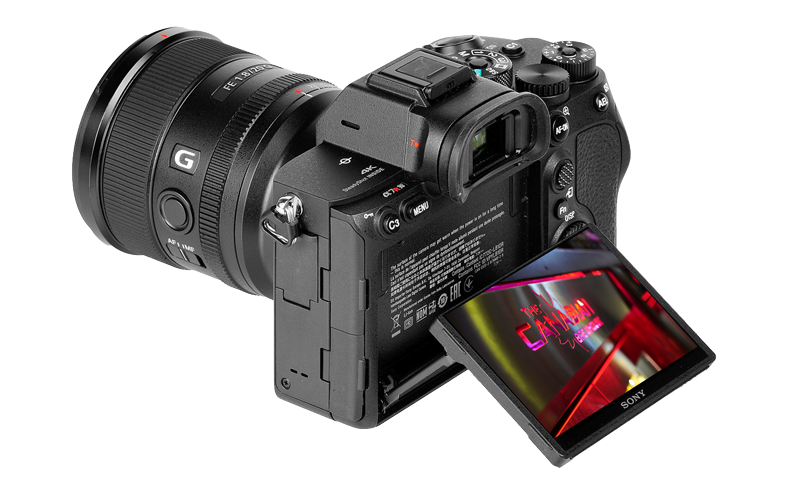 SEO increases of 4600% seen over all 34 locations on the major search engines on sports bar-related searches in cities where The Canadian Brewhouse is present.