Standard Operating Procedures Index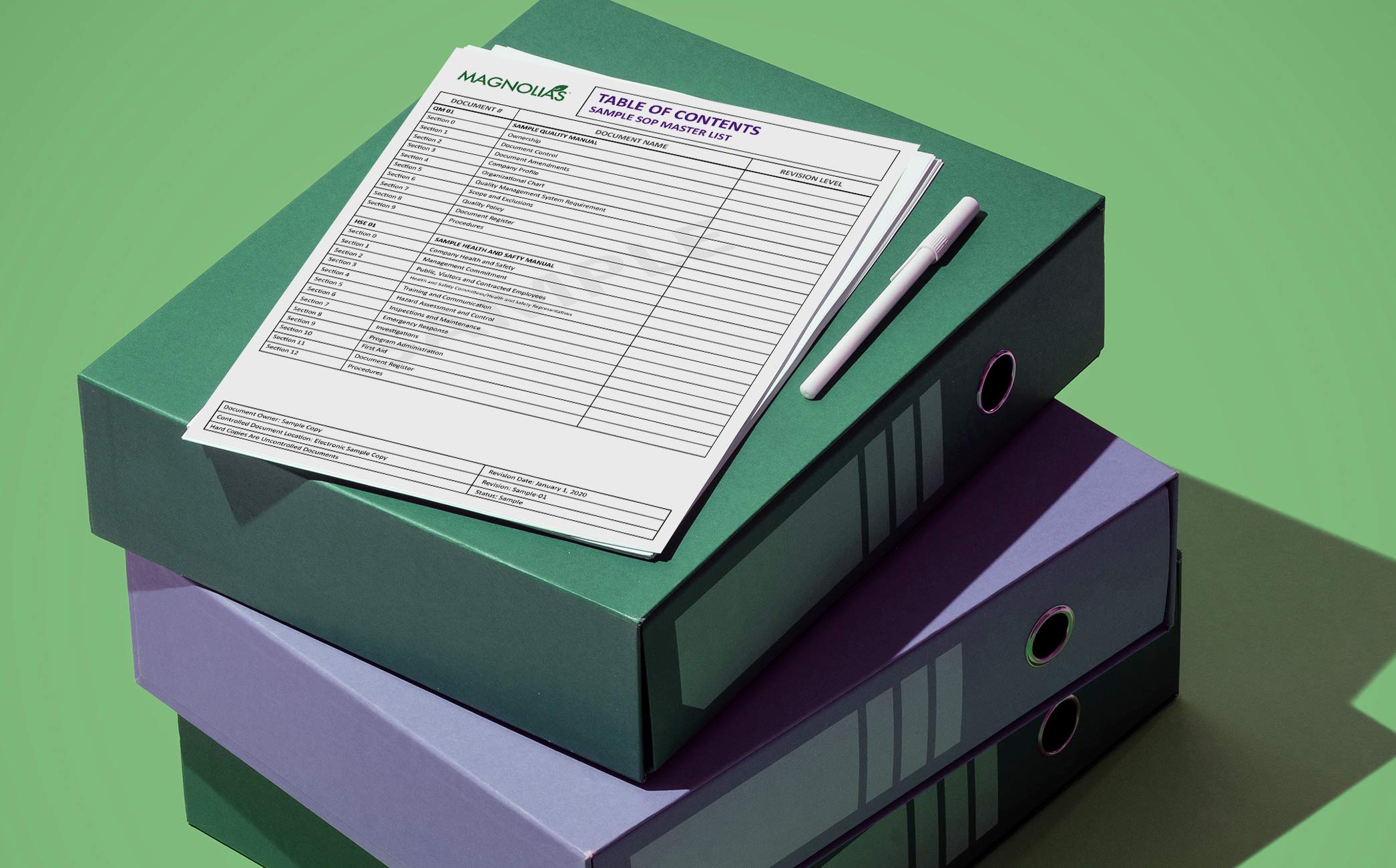 Every business can build value through operationalizing systems and creating system unity. Download these Standard Operating Procedures contents and get started on building your own set of systems. The free download is great as a starting point, then add industry and certification related requirements as you continually improve your program.
Back to Free Stuff
Download Your Document!
Put in your email address to receive your download link. Don't worry, we'll never spam you.