Video Production Storyboard Template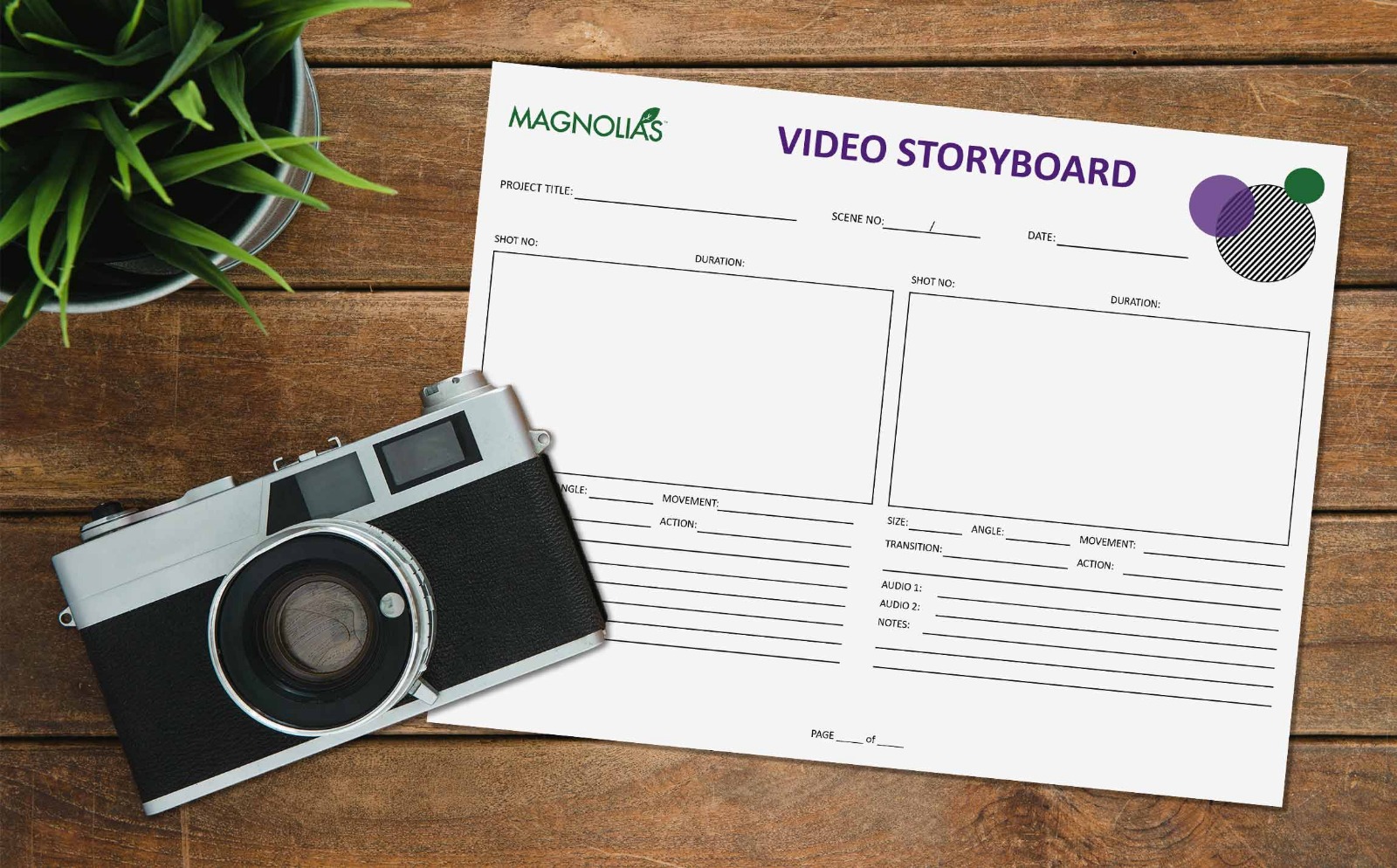 Save time by shooting video and editing with purpose. Video production is hard work. You must film the content, download, render, edit, render, level audio, colour grade, render, export, download… starting again and making revisions is no fun. Worse yet if you forget one important shot while on set 🙁 ! Start with this free video production template and have a plan to execute your next project faster.
Back to Free Stuff
Download Your Document!
Put in your email address to receive your download link. Don't worry, we'll never spam you.