Website Design Planning Template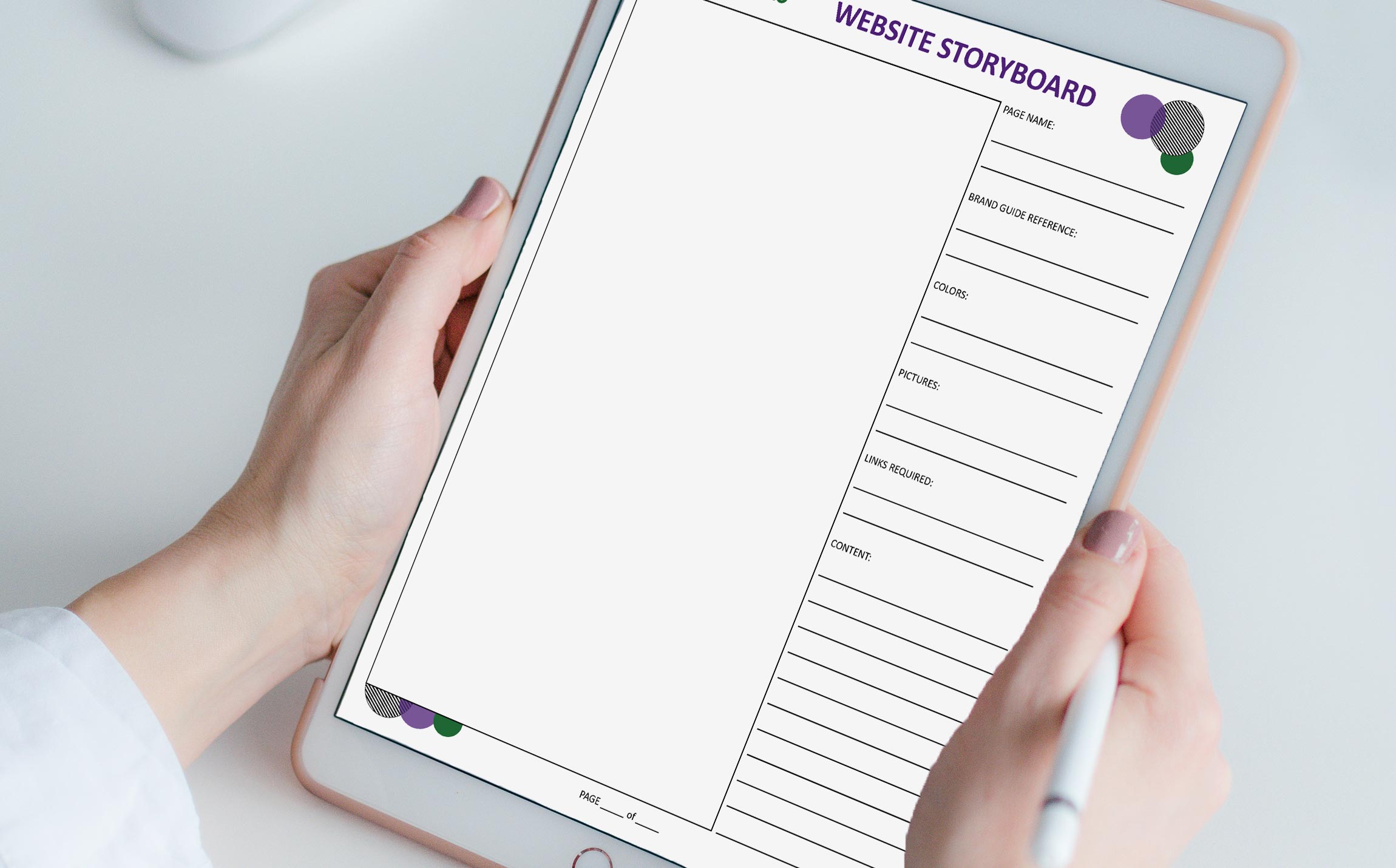 Plan your next website with this free template. A website storyboard designed to help streamline your next project and visualize the potential design elements. Take it a step further and plan the images, colours and content on each web page. Typically this template is the first step for the design, content writing and development teams – before formal designs are developed.
Back to Free Stuff
Download Your Document!
Put in your email address to receive your download link. Don't worry, we'll never spam you.